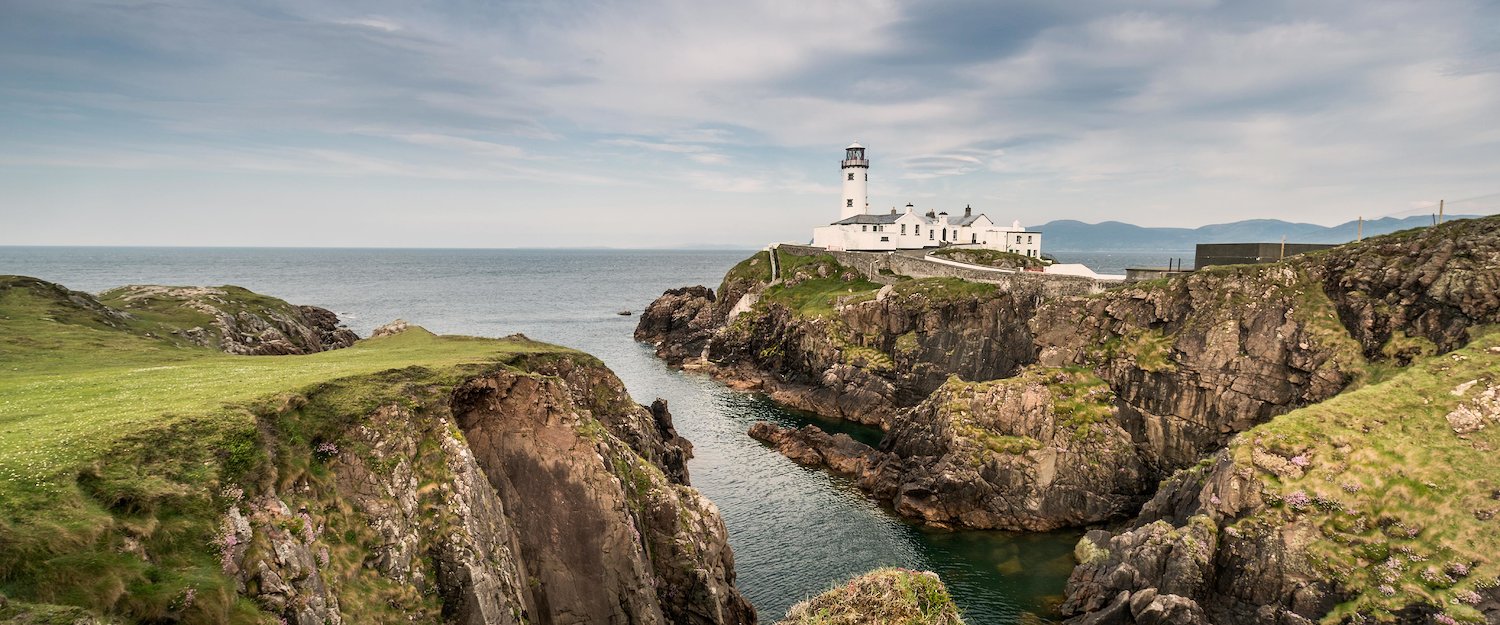 Other property types in County Cavan that might be interesting:
Log Cabins & Lodges in Cavan
Cosy houses in the most attractive locations in the county.
It is the ideal place for those who love outdoor activities and adventure in quiet places. Accommodations located on the shores of lakes, in the heart of the countryside and a short distance from the town, with fabulous views that the place offers you. Accommodation is located on the banks of rivers with direct access to the river area, located within a family development and with many activities that provide the perfect area for that quiet and relaxed getaway.
Charming country log cabins with all the comforts
Properties conditioned, decorated and furnished to provide all the comfort and quality to couples, families, groups of friends. Here you will find excellent and spacious play areas, lawned gardens with direct access to the lake or river. Patios, private garage, ample off-road parking, children's playground, barbecues, and sun terraces. Now it's your turn to choose which of them best suits your possibilities
Travellers and activities
Cavan for fishing lovers
If fishing is your passion, this is the perfect destination. Ireland is known as the capital of fishing and this wonderful county as Lakeland. It has approximately 365 lakes and source of many rivers that make it famous for coarse fishing and pike. There are also many fine river stretches and lake hunting and fisheries for wild brown trout, including the highly regarded Lough Sheelin. So go ahead and enjoy a fishing holiday.
Cavan for adventure lovers
Cavan is the right place for outdoor activities and adventure. Here you will find incredible hiking trails and routes in the best settings of great natural beauty that you can access hiking, by bike or riding horse. If you prefer water sports, then the invitation is to enjoy canoeing, kayaking and windsurfing in the best waters of the Shannon River. Come and have a holiday full of adrenaline.
Jonathan Swift the author of Gulliver's Travels wrote the book while he was on holiday in Mullagh, a beautiful town east of Cavan.
Top 7 travel tips in Cavan
1. Let yourself be carried away by rowing and discover incredible natural scenery
Live an experience in Blueway and let yourself be carried away by those recreational trails offered by the Shannon-Erne canal with 63 km of river, lake, and calm water canal. Discover the historic Erne System and scenic Shannon Navigation. Let yourself be carried away by the waters. It is a very relaxing activity. Along the walk you will find gastropubs to make a stop and enjoy the best Irish food in the area.
2. Choose the best place where you can enjoy good fishing
There are lakes for any type of fisherman. If you are looking for open waters, the best places are in Gowna, Oughter, Sillan, Upper Erne, McNean and Ramor, but if you prefer a more intimate and isolated place you can visit Dargan, and Cornaslieve lakes. The lakes of Lough Corrib, Mask, Carra, Conn and Cullin are the best for trout fishing.
3. Explore the culture of the site
You will find galleries with objects from the Stone Age to the 20th century, pieces with more than 6000 years. You will also admire Killycluggin stone and Corleck's head, two elements of Celtic spirituality, and a selection of Sheela-na-Gigs. Discover what life was like on the battlefield from World War One trench.
4. Exciting day in a prehistory Marble Arch Caves Global Geopark
Walk this impressive park awarded by UNESCO by its geological and archaeological features that include megalithic tombs and glacial erratics. Here you will explore 5 stunning trails. One is the Calf House Dolmen Trail (1.3 km) with easy access and includes these features: Tulygobbin Wedge Tomb, Tullygobbin viewpoint, Lost Valley viewpoint, Calf-House Dolmen Tomb, Old farmstead, Glacial Erratics and more. Enjoy them.
5. Encourage participation in the best fishing festivals
Ireland is famous for offering many fishing festivals throughout the year. The Irish Coarse Angling Festival is very popular for its 3-5 days angling, although other festivals can last up to 14 consecutive days. Always inside in an atmosphere of good hospitality and good fishing. All festivals are open to Anglers of all levels. Plan your holiday and enjoy your festival.
6. Get ready for an equestrian adventure
Explore the fields of Ireland on horseback to admire the best views of ancient forest and lakes. Castle Leslie Estate Equestrian Center and its World class provide you this unforgettable experience. There are classes for experts and beginners, with the only requirement of riders over 7 years old. After your tour, have a rest in a coffee shop nearby.
7. Taste a great variety of fish dishes in the best area
Here you will find the best fish as a source of a healthy diet rich in nutrients. A fairly simple menu and for all tastes. Shrimp tacos, natural cod topped with pesto, mozzarella and baby Vine tomatoes, BBQ salmon fillet poke bowl, natural green curry pollock and more. If you like to cook you can prepare it or if you prefer here you will find the best restaurants to taste the excellent dishes. Accompanied by a good wine, beer, or whiskey.
FAQs: Log Cabins & Lodges in County Cavan
Which types of services are available at the log cabins in County Cavan?
When looking at the services offered by Holidu, it appears that the log cabins in County Cavan benefit from everything that holiday-makers wish for! Here, the log cabins generally offer a variety of amenities, the most popular being: garden (59%), Wi-Fi (59%), and view (36%)...What more could you want?!
How do travellers usually rate log cabins in County Cavan?
On average, the log cabins are rather well rated. According to the Holidu database, 32% of log cabins have a rating average of 4.5 stars. This is a fairly high ratio which allows us to confirm that there are quite a few which are very comfortable and will be the perfect choice for your next holiday.
Are the log cabins in County Cavan child-friendly?
Judging by the Holidu database, 14% of log cabins in County Cavan are suitable for families with children, it will therefore not be difficult to find the ideal log cabin for you and your children.
Are the log cabins in County Cavan pet-friendly?
Of course! In County Cavan, 64% of the log cabins are pet-friendly, 59% also have a garden!
Do the log cabins in County Cavan often offer an internet connection?
According to the data collected last year, approximately 59% of log cabins in County Cavan have an internet connection, a rather high percentage!
What is the average price for log cabins in County Cavan?
Most of the log cabins in County Cavan (64%) cost less than €100 a night. Therefore, this destination is perfect for finding a budget-friendly log cabin!
Do the log cabins in County Cavan generally have a fireplace?
Good news! According to last year's data, many log cabins in County Cavan are equipped with a fireplace. Therefore, it is the perfect destination for a winter escape!
Are the log cabins in County Cavan suitable for stays in big groups or better for an escape as a small group?
According to Holidu's database, 91% of log cabins accept up to four travellers. Approximately 91% of the log cabins here include at least two separate bedrooms. County Cavan is the perfect destination for families of four!
Most popular amenities for Log Cabins & Lodges in County Cavan
Holiday destinations nearby for Log Cabins & Lodges
Holidu compares hundreds of websites to find your perfect holiday letting for the best price.
Log Cabins & Lodges County Cavan