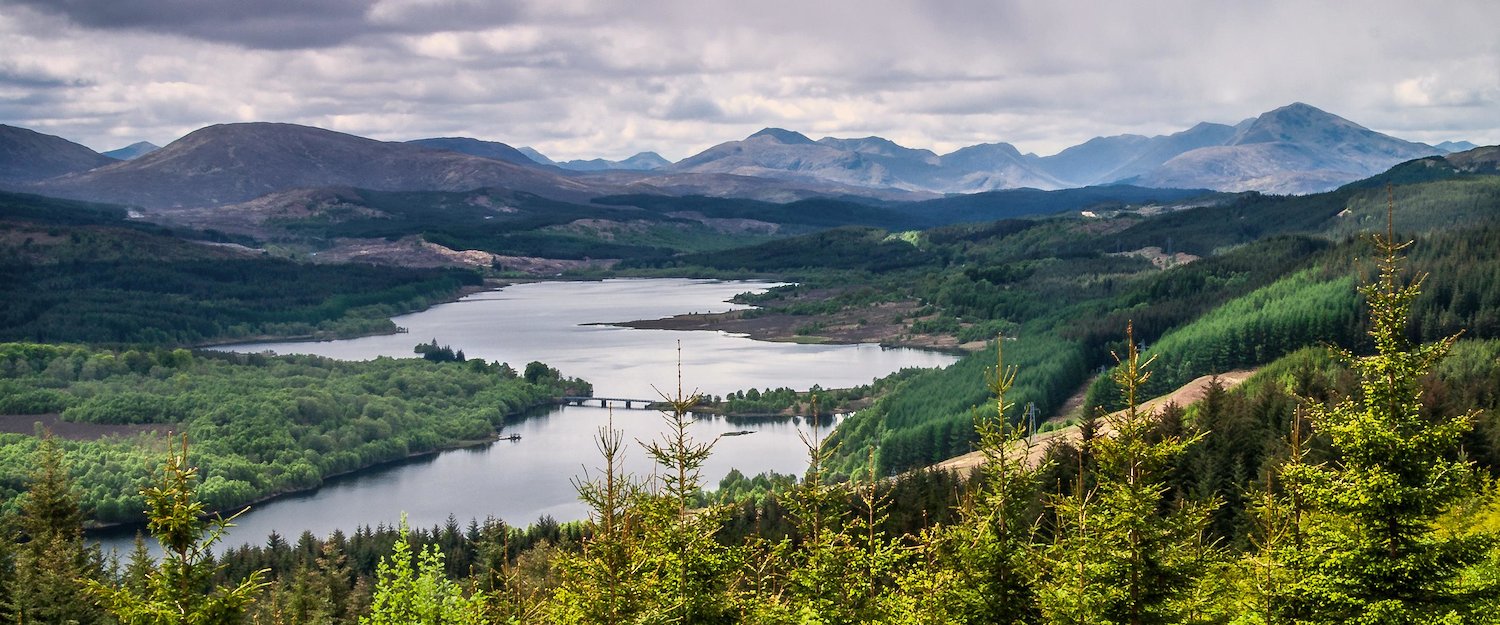 Prices and availability
Current Holiday letting prices St Andrews
€385 annual average
Jun
Jul
Aug
Sep
Oct
Nov
Dec
Jan
Feb
Mar
Apr
May
Average price per week
Current holiday letting availability St Andrews
30% annual average
Jun
Jul
Aug
Sep
Oct
Nov
Dec
Jan
Feb
Mar
Apr
May
Percentage of available rentals
Holiday homes and rentals in St. Andrews
Homes in a vibrant and cultural city
St. Andrews is one of Scotland's most dramatic tourist destinations, home to one of the world's most prestigious universities and myriad ancient sites such as St Andrew's Cathedral and St Andrew's Castle. St. Andrews is also the spiritual home of golf! Find a holiday home on the east side of St. Andrews right by the world's most famous golf course Old Course, or footsteps away from the majestic cathedral ruins to the east. Conversely, if you would prefer to stay right in the heart of the restaurant and pub zone, look for a home in the Blackfriars Chapel area of the town centre
Homes at a great price
Many homes in and around St. Andrews are encased in traditional brown brickwork, which blends seamlessly into the environment. Many have dining conservatories that open out onto lawned private gardens, providing wonderful dining options whatever the season. Holiday homes in St. Andrews have been refurbished, and are decorated to a high standard throughout.
Holidays in St. Andrews
The area and getting around
The best way to get to St. Andrews
Many people arriving from outside Scotland fly to Edinburgh then take the enjoyable 1-hour drive to St. Andrews. There is also a train service from Edinburgh centre that takes a little over 90 minutes. Dundee airport is in fact closer – just 30 minutes away by car – but it is a relatively small airport that serves few routes.
Make St. Andrews part of a tour of Scotland
If you have the time, then the best way to visit St. Andrews is as part of a road trip around the natural and man-made highlights of Scotland, with scenery magicked straight out of a Harry Potter book, some of the world's most haunting castles, majestic islands and lochs, and that ever so famous Scottish welcome.
Travellers and activities
St. Andrews for golfers
St. Andrews is the true spiritual home of golf, and the place where it was invented, 500 years ago. The first golf course in the world was built here, and now there are ten world-class courses in and around the town, including the world-famous Old Course, with staggering greens and the most extraordinary putting surfaces in the world. If you are a big fan of golf, you really should make the pilgrimage to St. Andrews at least once in your life!
St. Andrews for families
St. Andrews has scores of family-friendly attractions to fill a half-term break. Take your kids on the St. Andrews self-guided themed Treasure Trail, where they will become a pirate for the day as they take a self-guided adventure in search of tantalizing treasures. Another great half-term activity is to be had at Barbarafield Riding School, which arranges Fun Days for kids who fancy spending a day riding ponies and learning how to look after them. If the sun is shining, take your little ones to the two miles of golden sand at Kingsbarns Beach, and search for awesome little creatures in rock pools, and when the tide is out, well-preserved fossils!
St. Andrews is where golf all started, and nowadays, more than 230,000 rounds of golf are played in the town every year!
Top 5 travel tips in St. Andrews
1. Take a picnic to Craigtoun Country Park
Just outside St. Andrews, Craigtoun Country Park boasts sprawling gardens and numerous family-friendly attractions. Take a ride on a vintage tractor, marvel at the Dutch Village, take a journey on the miniature railway around the large boating pond, and rent a rowing boat and explore the adjoining lake.
2. Discover Deep Sea World
Scotland's most prominent aquarium, Deep Sea World boasts both the UK's longest underwater tunnel and most impressive shark collection in Europe. Explore its themed zones, each showcasing the diverse aquatic life that inhabits the coastline around Scotland.
3. Explore the historic St. Andrews Cathedral ruins
As ruins go, few are as impressive as St. Andrews Cathedral, once the largest in Scotland. You can explore the ruins for free, but for a small fee you can climb up the tight metal spiral staircase to the top of St. Rule's Tower, the tallest surviving structure on the cathedral, and feast on the breathtaking views of the ruins and beyond to the town of St. Andrews.
4. Learn about the history of golf at St. Andrews
Explore more than 500 years of golfing history at the British Golf Museum, with interesting exhibits that explore the development of the sport from its modest beginnings to the globally popular sport it is today with inventive displays, hands-on activities and enjoyable expositions.
5. Treat yourself to dinner at a Michelin-star restaurant
Peat Inn is a world-class Michelin-star restaurant which finds innovative ways to present high quality Scottish produce. The service is impeccable, and the wines are matched just perfectly with your meal. The restaurant is just outside the town of St. Andrews.
FAQs: Holiday Homes & Rentals in St Andrews
What is the average price for holiday rentals in St Andrews?
Based on an average annual cost of €256.70 per night, St Andrews is the city in the United Kingdom that offers the highest prices in holiday rentals.
Which month allows you to save the most on holiday rentals?
Those who want to save as much as possible should visit St Andrews in January, February, and March which are the months that offer the most discount, with average prices of €195.76, €201.05, and €216.15 per night, respectively, based on data collected in 2020.
When are holiday homes more expensive in St Andrews?
Following the data observed in 2020, the costs per night for accommodation is usually higher, on average, during the months of July (€293.28), October (€291.95), and June (€281.8).
Is St Andrews a good location for a spontaneous getaway?
So you don't run out of accommodation options in St Andrews it is necessary to be proactive, as 71% of rentals are usually booked, according to last year's data.
When are more holiday homes available?
The months when it's the easiest to find free accommodation in St Andrews are June (the average amount of properties that are available reached 42% of the total in 2020), December (41.67%), and January (41%).
When are fewer holiday homes available?
The month with the highest average booked rental figures is September (only 5% of properties were available on average in 2020). Followed by August (14.2%), and October (18.8%).
Are there many holiday rentals in St Andrews?
Holidu offers around 180 holiday lettings in St Andrews from 8 different partners, so you will find the perfect type of accommodation you are looking for. We have everything you need!
Holidu compares hundreds of websites to find your perfect holiday letting for the best price.